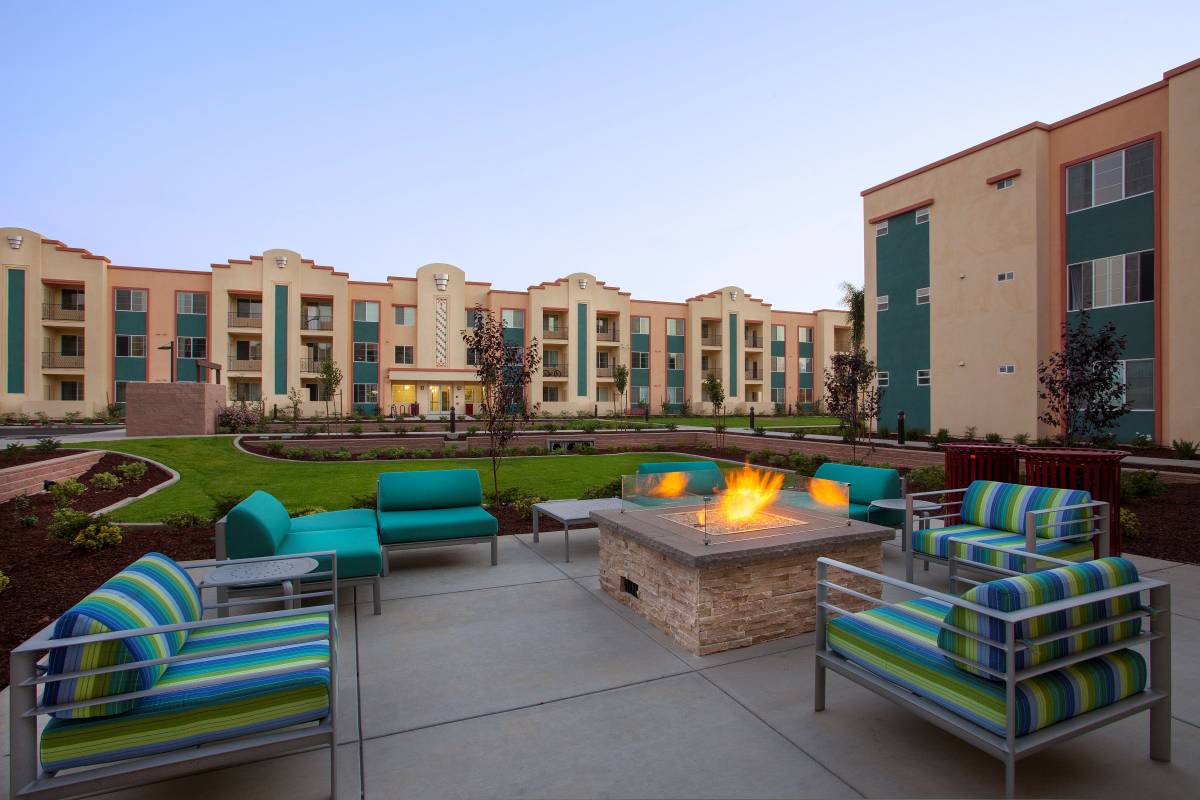 Who We Are
LEAN estates is a real estate investment firm specialized in value-added multifamily investments. At LEAN estates, our focus is on multi-family properties, and our mission is to provide better than market returns by eliminating unnecessary processes and waste while benefiting the lives of our residents, our team, and every individual that touches our business.
Our performance is a function of creative LEAN thinking, calculated risks, local knowledge, and a systematic engineering approach through well-documented processes. As a newcomer in the industry, we choose to be excellent in only one field: multifamily investments with a process manufacturing engineering twist.
What Makes LEAN estates Unique
Through a unique blend of LEAN engineering, focus, relationships, and pursuit of success, is how LEAN estates provides superior value.
Our Core Values
it's "core" to our culture and our long-term success. Our core values in combination to the six rules of success are what is used to evaluate potential partners and colleagues in our organization.
To be ethical, to do the right thing always.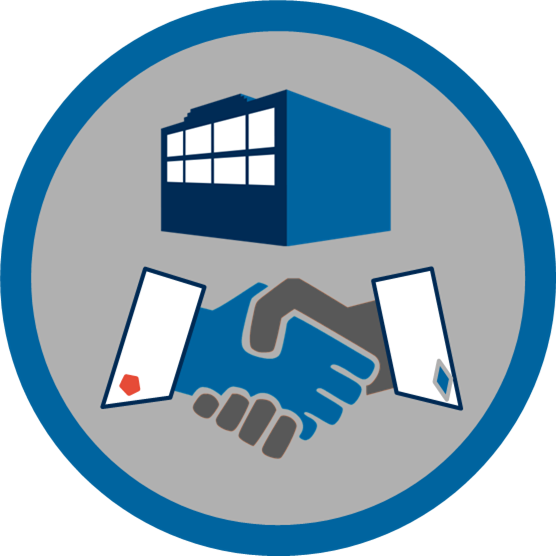 To make a positive impact on the people around you.
To love what you do and why you do it.
To be humble and realize there is always room to improve.
LEAN estates proudly supports a variety of nonprofit organizations that we firmly believe make a positive impact in our local and national communities. To show our support, we are providing a courtesy connecting vehicle at absolutely no cost to our visitors nor recipient organization.100% of proceeds go directly to the presented nonprofit organizations and links provided are directed to their respective web page.
1. Junior Achievement of Arizona
2. American Cancer Society
3. American Brain Tumor Association
The Six Rules of Success
At LEAN estates, we live and breathe by these six principles. The founder of LEAN estates has been living by these same rules for over a decade now with noted SUCCESS. During his real estate journey, engineering career, and number of roles, he has applied these same rules to become number one and a respected leader.
trust yourself
LEAN estates started from humble beginnings without handouts or having capital available. We knew we wanted to change our lives for the better and asked ourselves, how can we? We believed in ourselves that real estate was the answer.
ignore the naysayers
On our quest to building our team and acquiring funds, we always ran into other investors and realtors that did not believe in LEAN estates. We were judged by our empty portfolio and again, "you need to graduate from single-family first." That did not stop us! We ignored the "haters" and kept moving forward towards success with our team who believed in a common dream.
break some rules
As LEAN estates started to be known by local investors, we were constantly told that we had to graduate from single-family homes before moving on to multi-family properties. We never owned real estate and had no desire to start with single-family homes, and once we landed our first deal, we broke the rules by not starting with single-family and went straight to multi-family with success.
work like hell
At the beginning of our long journey, the founder of LEAN estates had a full-time engineering career as a Manufacturing Engineer leading a whole department to bring the C-Series multi-billion dollar program afloat from a 1-year delayed schedule. He averaged a 10 hour work day with a typical 14 hour day every 2 - 3 weeks. While at the same time pursuing a LEAN Six Sigma Green and Yellow Belt certification, building his real estate knowledge and ultimately creating LEAN estates from scratch. He knew he was in competition with full-time investors and while many other competitors had fun late nights, not the founder of LEAN estates who was determined to win!
don't be afraid to fail
Although real estate at the time was a brand new subject, LEAN estates was determined, was hungry to succeed at all cost. For a whole year, the father of LEAN estates averaged 5 - 7 hours of sleep per night to acquire as much knowledge, to network with other key players in the industry and worked on developing systems used to meet our goal of success. We knew there were significant risks, but LEAN estates was not afraid to fail and put it all on the line to win.
give something back
We never fail to remember where our roots originated and recollect our humble beginnings. Although the exciting rush and sensation of closing another deal is exhilarating, the sheer experience of helping others in finding a new home, providing the basic necessities or giving a free consultation to our investors is far more exciting then another closing. For this reason and many others, we have volunteered with many non-profit organizations to advocate education, support against cancer, entrepreneurship and have donated to a number of charities.
Free Evaluation Formulas, Common Terms & Fundamentals in Multi-Family Investments Cheat Sheet.
Click the Submit button below and LEAN estates will send you a 100% FREE no solicitation Evaluation Formulas, Common Terms & Fundamentals in Multi-Family Investments cheat sheet to get you started. This cheat sheet will include evaluation methods that we use every day along with a list of Sources of Funds, 5 Ways to Get Started and 10 Sources of Deals